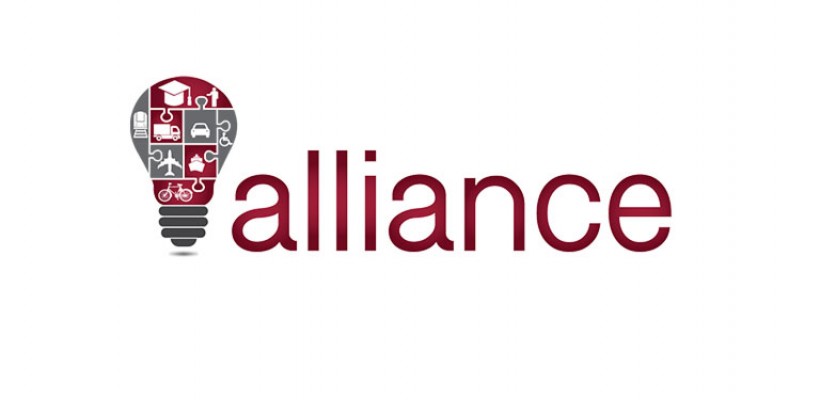 Call for papers
10th International Logistics Doctoral Student Workshop on June 20, 2017
The Fraunhofer Institute for Factory Operation and Automation IFF and the Otto von Guericke University's Institute of Logistics and Material Handling Systems (ILM) will organize the 10th International Logistics Doctoral Student Workshop on June 20, 2017, during the 20th IFF Science Days in Magdeburg from June 20 to 22, 2017.
Doctoral students from a variety of countries will present their research in the field of logistics and discuss their work with other participants. Papers of participants will be published in a volume of proceedings subsequent to the workshop. We are looking forward to your attendance and presentation of your work.
For more information about the schedule and the deadlines for registration, please download the official call.