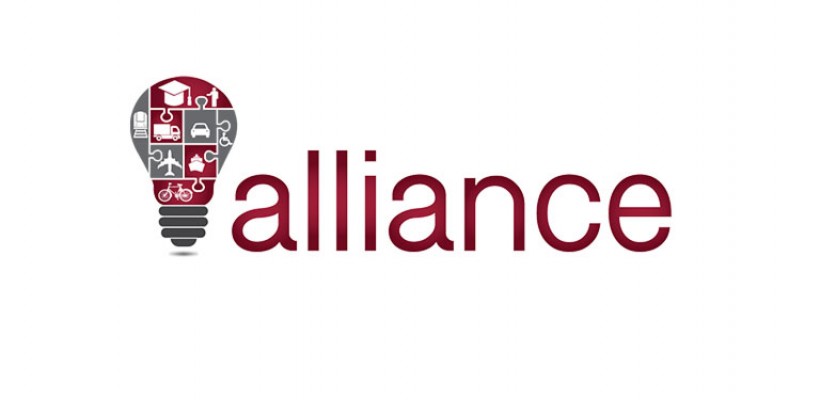 Young Researchers Seminar "Sustainable Transport Interchanges"
Invitation
ALLIANCE project SPECIAL SESSION: Sustainable Transport Interchanges is announced, within the framework of the 16th International Conference on Reliability and Statistics in Transportation and Communication (RelStat-16), hosted by Transport and Telecommunication Institute in Riga, the capital of the Republic of Latvia, in October 19-22, 2016, supported by the European Commission funded project ALLIANCE (Grant Agreement no.:692426) (www.alliance-project.eu).
The goal of the RelStat-2016 conference is to provide an international forum for scientists and professionals in academia, industry, and government to address recent research results and to present and discuss their ideas, theories, technologies, systems, tools, applications, work in progress and experiences on all theoretical and practical issues arising in transport, information and communication technologies. The conference includes usually nearly 70 papers presented in oral and poster sessions by authors from many countries.
We encourage young researchers to submit their relevant research in three thematic areas: governance and policy development, smart solutions, decision-making. The Special Session welcomes papers presenting technical, experimental, methodological and/or applicative contributions in the scope of Sustainable Transport Interchanges.
For more information, please download the full invitation here.