Volos: European Mobility Week 2017
The European Mobility Week in the city of Volos was successfully realized under the slogan: SHARING GETS YOU FURTHER. The Week was completed on Friday, September 22, 2017, with the "Car-Free Day", when various local clubs, institutions and schools took part in events aimed at easier, safer and more economic travel, air pollution reduction and protection of our planet from climate change, in order to ensure a healthy living environment for future generations.
During the events, co-organized by the Municipality of Volos – Department for Sustainable Mobility, University of Thessaly – Traffic, Transportation and Logistics Laboratory (TTLog) and the "Ippokampos" – Association of people with disabilities, the following actions took palce:
Traffic education classes
Painting competitions
Mini bike tour
Symbolic "closure" of city's main roads etc.
See more photos and videos from the "Car-Free Day"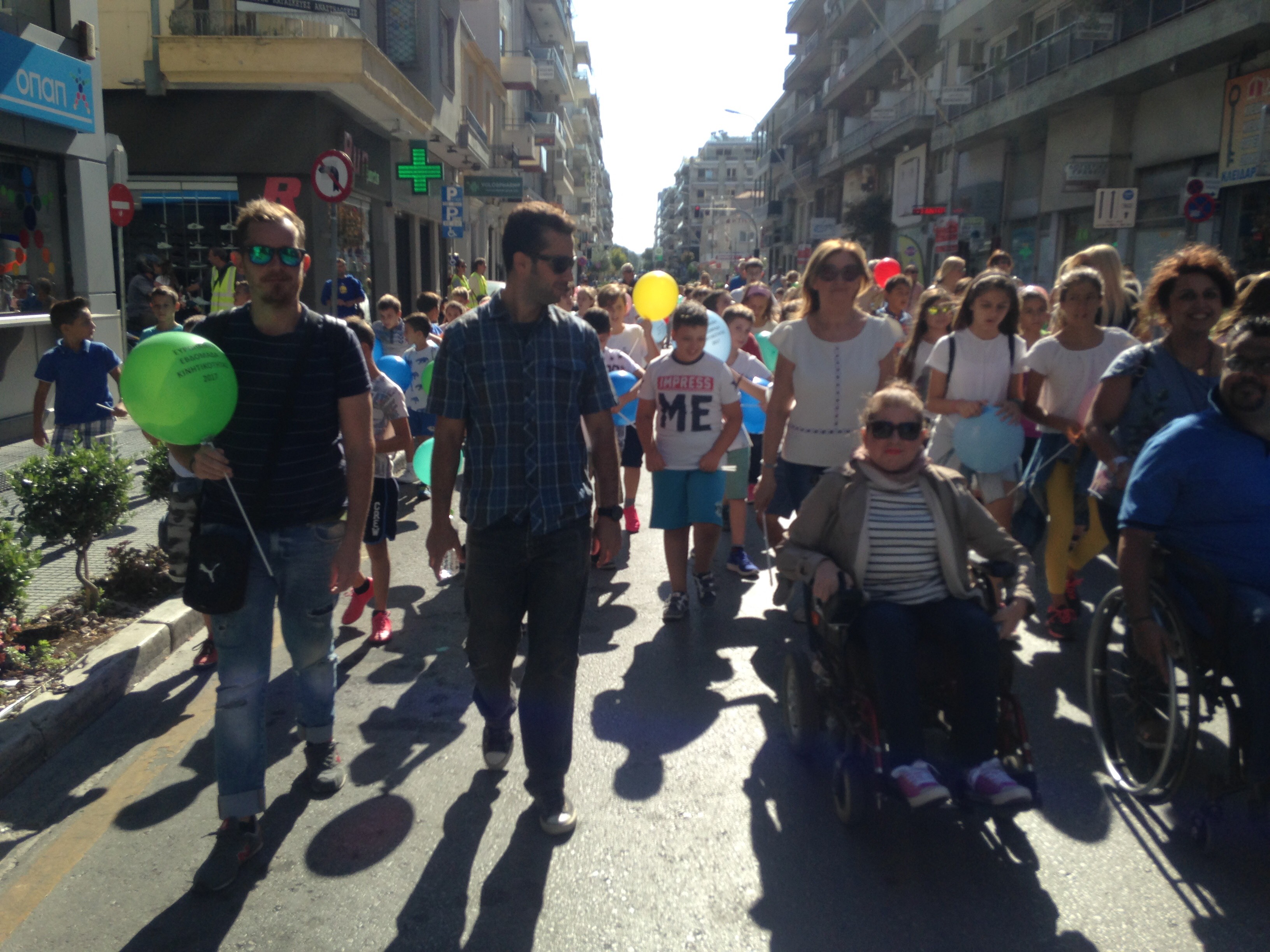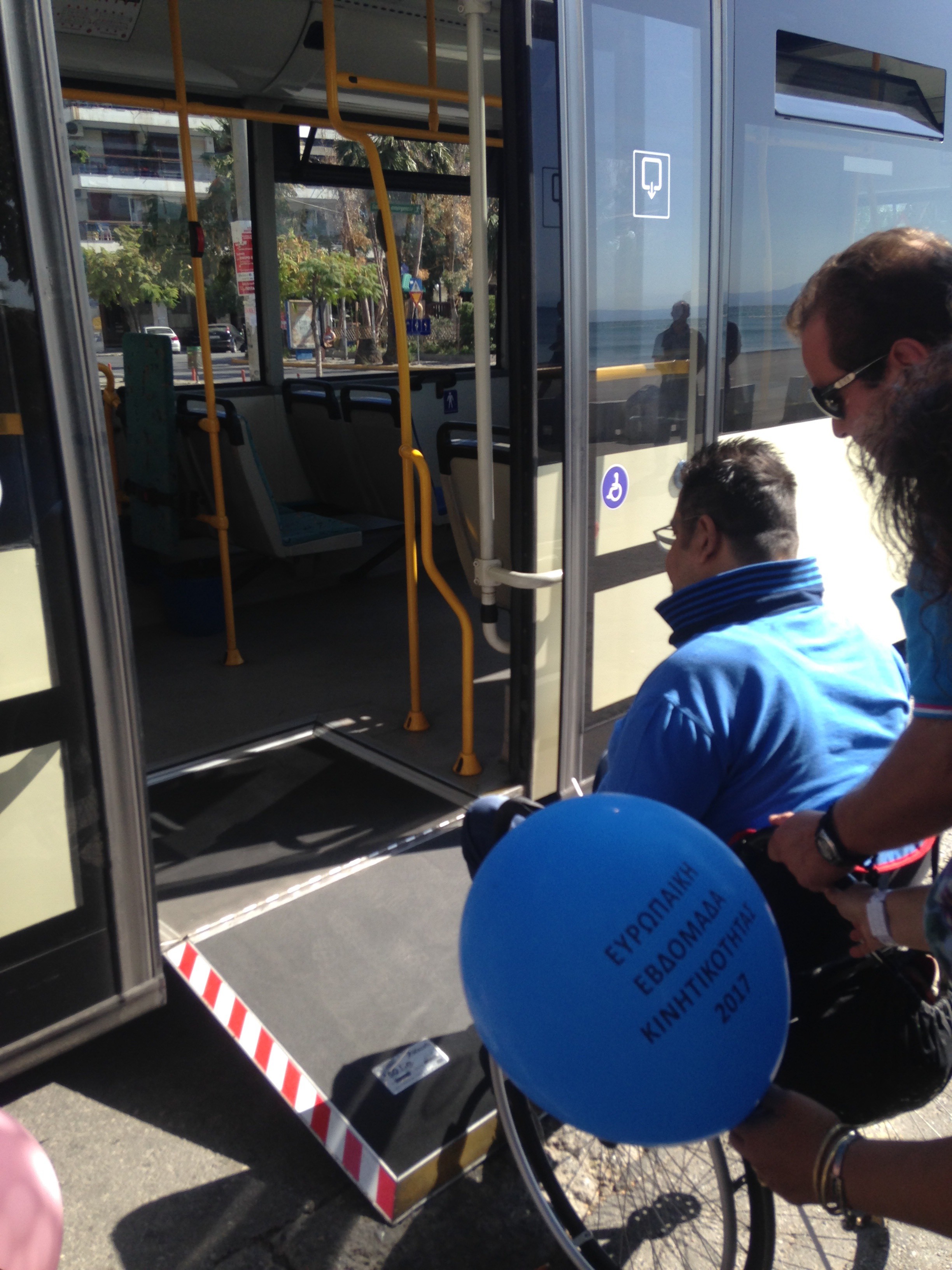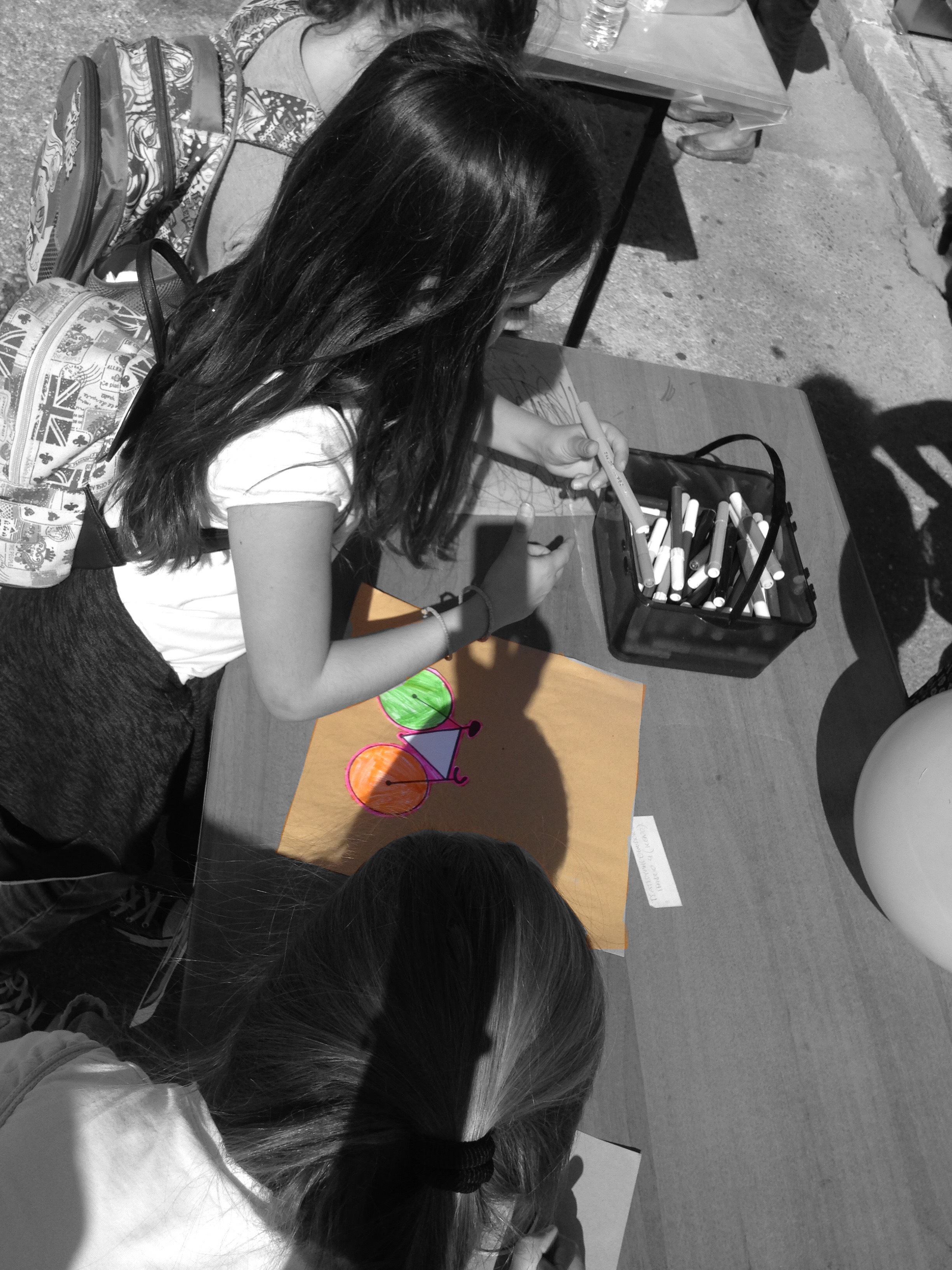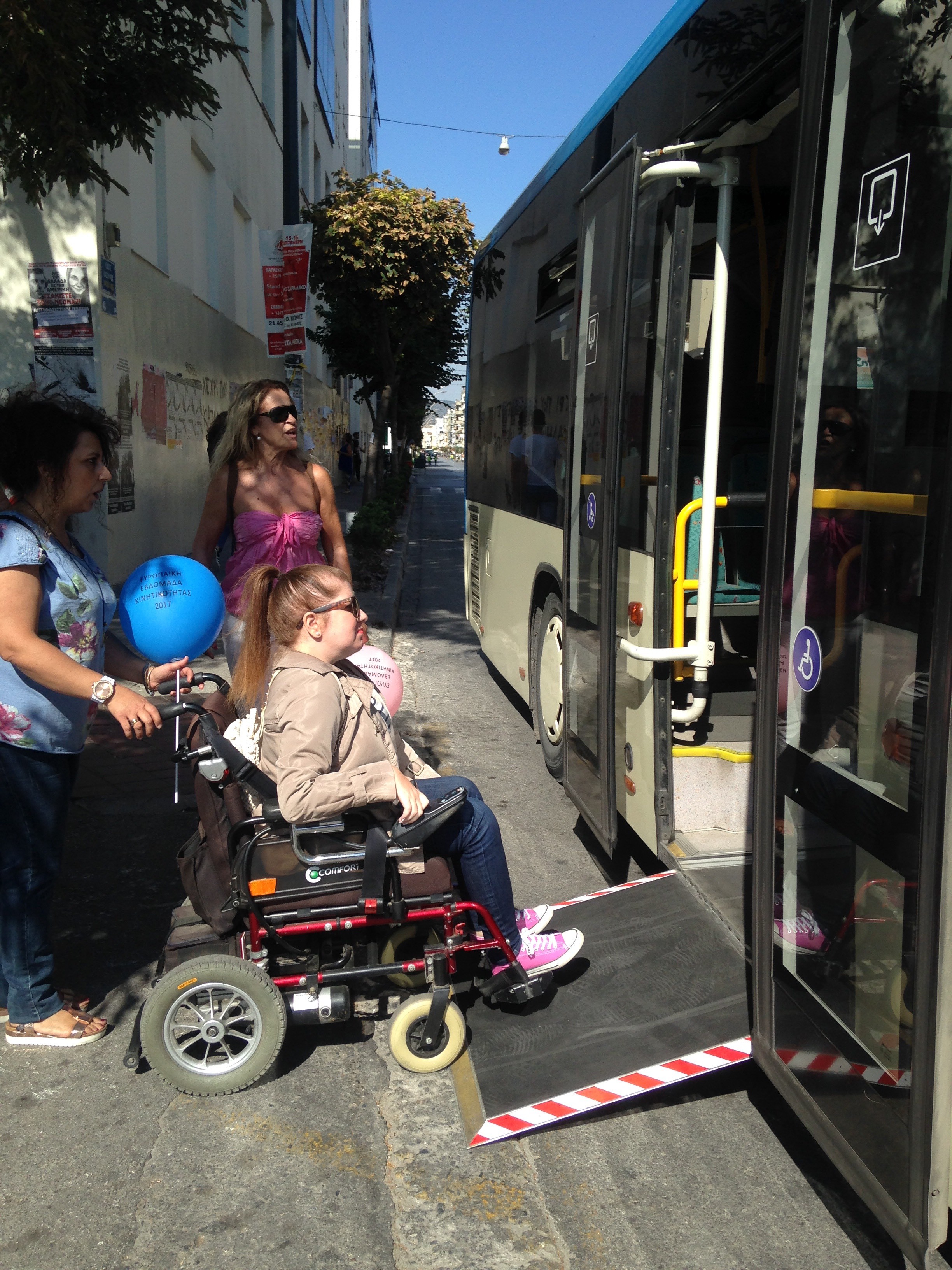 ---