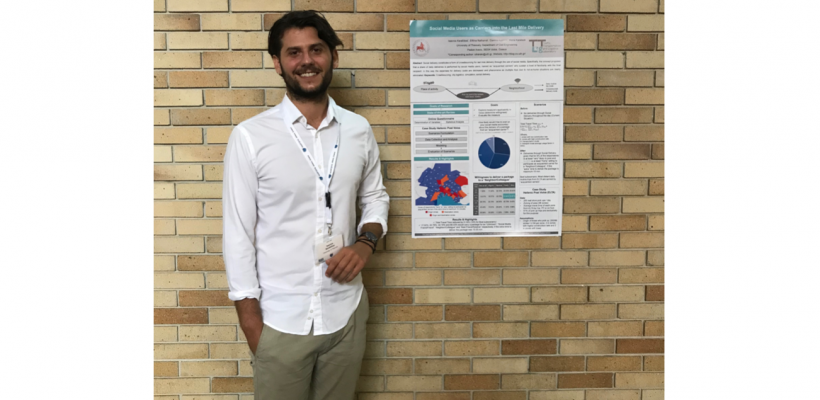 TTLog participation in hEART2018 Conference
On 5-7 September 2018,  Mr. Ioannis Karakikes and Ms. Maria Karatsoli members of the Traffic Transportation and Logistics Laboratory (TTLog) and PhD candidates of the University of Thessaly attended the 7th Symposium of the European Association for Research in Transportation (hEART2018) which took place in Athens, Greece.
During the Conference, Mr. Karakikes presented the research work entitled "Social Media Users as Carriers into the Last Mile Delivery" which was co-prepared by Prof. Eftihia Nathanail, Dr. Giannis Adamos and Ms. Maria Karatsoli.
More information about the Conference can be found here.