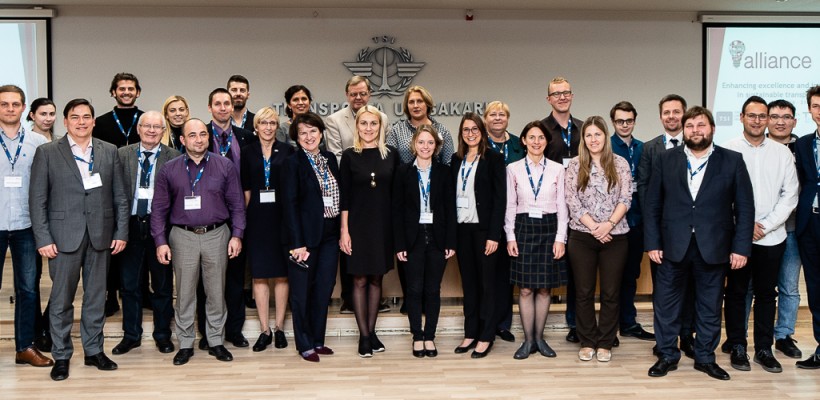 TTLog participation in ALLIANCE Final Conference and Relstat-2018 Conference
On 17-20 October 2018, Dr. Giannis Adamos, Mr. Ioannis Karakikes and Ms. Maria Karatsoli members of the Traffic Transportation and Logistics Laboratory (TTLog) attended the ALLIANCE Final Conference "Sustainable urban interchanges: Trends and new prospects" and the 18th International Multi-Conference "Reliability and Statistics in Transportation and Communication" (Relstat-2018), which took place in Riga, Latvia.
During the ALLIANCE Final Conference, Dr. Adamos, Mr. Karakikes and Ms. Karatsoli presented a summary of the main outcomes of the common research work conducted by the ALLIANCE collaboration teams in a Poster Session.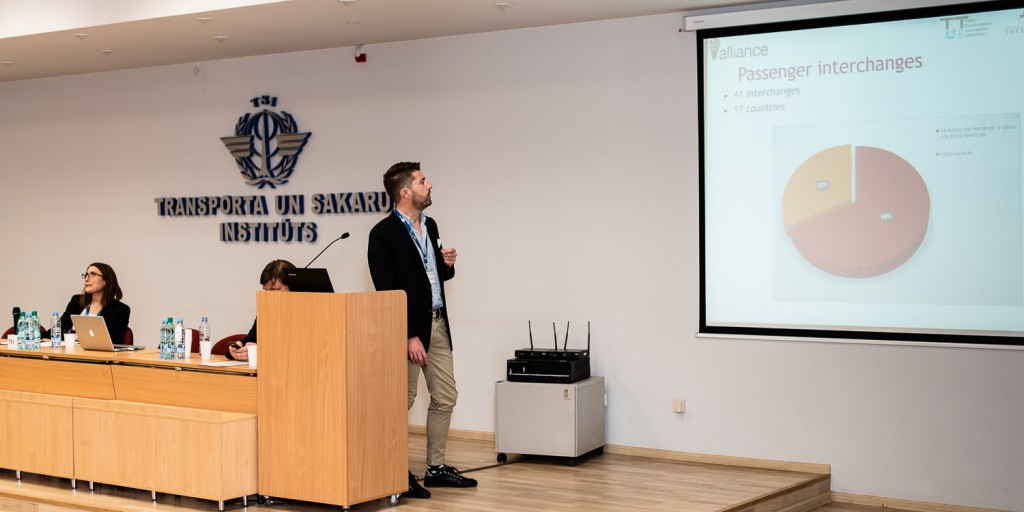 During the RelStat-2018 Conference, Dr. Adamos presented the research work entitled "Environmentally Friendly Transport Interchanges: Active Travel Accessibility and Policy " which was co-authored by Mr. Vissarion Magginas, Prof. Eftihia Nathanail, Ms. Maria Tsami, Prof. Irina Yatskiv and Ms. Evelina Budilovich. Respectively, Mr. Karakikes and Ms. Karatsoli presented their work entitled "Techniques for Smart Logistics Solutions' Simulation: A Systematic Review" co-authored by Prof. Eftihia Nathanail and Dr. Mihails Savrasovs, and "Exploring the Potential of Social Media Content for Detecting Transport-Related Activities" co-authored by Dr. Dmitry Pavlyuk and Prof. Eftihia Nathanail.
More information about the ALLIANCE Final Conference can be found here and for the RelStat-2018 Conference here.