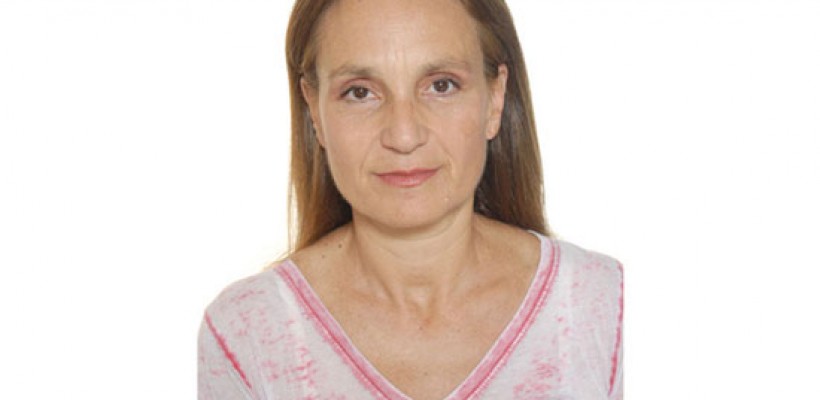 TTLog director as visiting faculty of University of Hawaii, Manoa, US
Dr. Eftihia Nathanail, TTLog's director and Associate Professor of the Department of Civil Engineering of University of Thessaly has joined Civil and Environmental Engineering Department (CEE) of University of Hawaii at Manoa, US, to teach Urban and Regional Transportation Planning and Freight Transportation and Logistics during the fall semester 2018 and spring semester 2019.
We wish Dr. Nathanail a great start to her new academic appointment!
Find more information here.