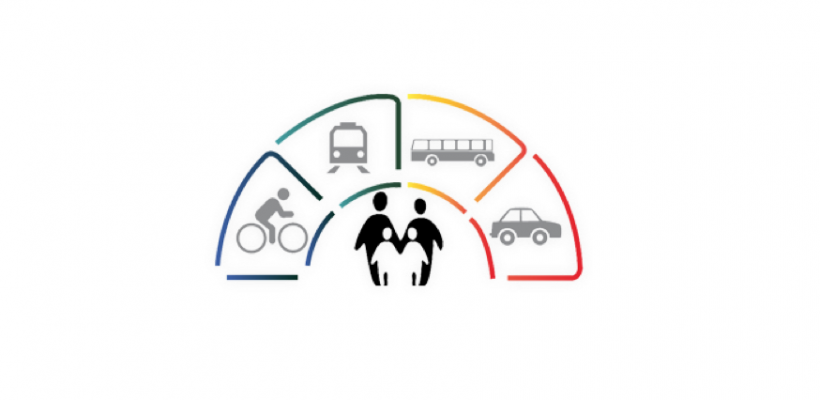 Press Release: 5th Conference on Sustainable Urban Mobility (Virtual CSUM2020)
Wednesday 24/06/2020, Volos, Greece
Download the Press Release here
The University of Thessaly, Department of Civil Engineering, Traffic, Transportation and Logistics Laboratory – TTLog, organized the 5th Conference on Sustainable Urban Mobility – Virtual CSUM2020 which was held virtually, on 17 – 19 June 2020. The Conference focused on Advances in Mobility as a Service Systems, as a sequence on the themes of the previous four events on green modes of transport, the impact of ITS in transit services and behavior, the anthropocentric approach in urban mobility planning, and data analytics: Paving the way to sustainable urban mobility.
Virtual CSUM2020 was sponsored by:
Hellenic Institute of Transport (CERTH/HIT)
Hellenic Association of Insurance Companies
EPSA
OTS
SKIATHOSlife (media sponsor),
and, was supported by:
Municipality of Skiathos
Region of Thessaly – Regional Unit of Magnesia and Sporades
Conference's thematic areas were:
Public transport and demand responsive systems
Reshaping transport modelling
Transformational technologies
Connected and autonomous vehicles and fleets
Accelerating deployment: Governance and business models
Accelerating deployment: Trials, pilots and case studies
Data sharing
Digitalization
Smart cities
Social networks and traveller behavior
Traffic emissions and environmental impacts
Smart urban logistics systems
Human factors
Infrastructure resilience
For more information about the programme and the activities of Virtual CSUM2020, please visit our website: http://csum.civ.uth.gr/.
---