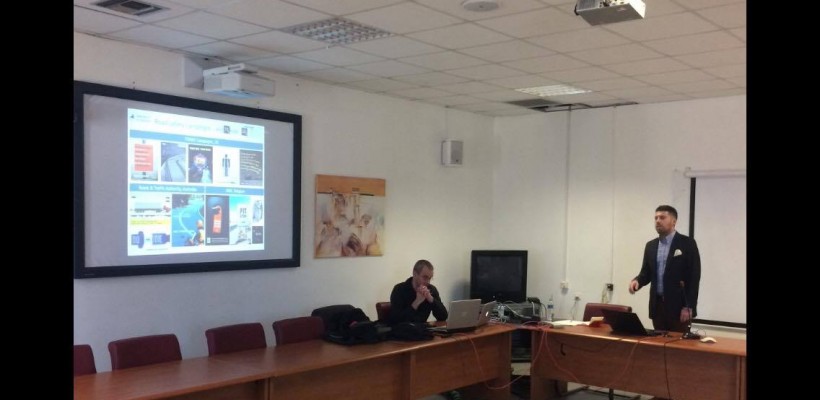 Presentation of Dr. Giannis Adamos' dissertation
On Monday, October 31, 2016, Dr. Giannis Adamos, researcher of the Traffic, Transportation and Logistics Laboratory (TTLog) of University of Thessaly, presented his dissertation entitled: "Modeling the impact of road safety communication campaigns and training programs on driving behavior". The presentation took place in the teleconference room of the School of Engineering of the University of Thessaly at 14:30.
For more information about the presentation of the dissertation and the research work of Dr. Adamos, please download the agenda here.