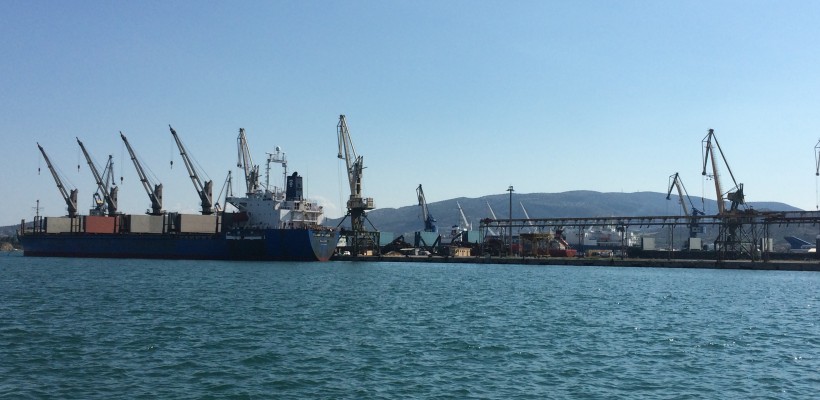 Participation in survey
You are invited to take part in a unique survey, aiming to study the knowledge level of different stakeholder groups on transport interchange design and operation, in Europe.  The questionnaire is structured in three parts. All individual survey responses will be kept confidential to the research team of the European project ALLIANCE and will be used for research purposes only.
As appreciation for your participation, we are pleased to announce that those who complete the survey questionnaire till 10th of July, 2017, will automatically participate in the lottery for four free registration fees for attending CSUM2018, which will be held in Skiathos Island, Greece, on 24 – 25 May, 2018. One free registration fee will be awarded to each of the four stakeholder categories. Those who are interested to be included in the lottery should write your email address on the last page of the survey (lottery outcomes will be published in August).
We appreciate and thank you for your participation in this research.