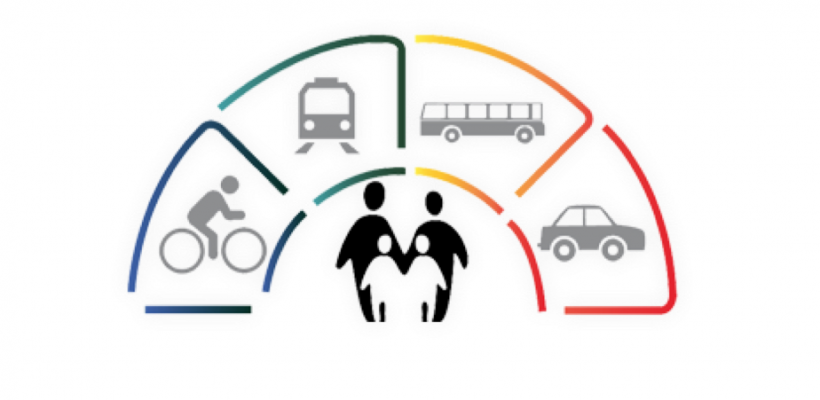 CSUM2018: Special issue
Dear colleagues,
We are happy to announce that CSUM2018 is finalising an agreement with a publisher for publishing an indexed special issue entitled "Paving the way to sustainable urban mobility". Top-rated conference papers that focus on the wider area of sustainable urban mobility will be considered for publication in this special issue.
Please, be reminded that deadline for abstract submission is October 20, 2017. You can always stay up to date with the Conference's latest news here!
Yours Sincerely,
CSUM2018, CONFERENCE SECRETARIAT