Central Hackathon
On 11-13 May 2018, Mr. Ioannis Karakikes, member of the Traffic, Transportation and Logistics Laboratory (TTLog) and PhD candidate at the University of Thessaly, and Mr. Nikolaos Rozis, student of the Department of Electrical and Computer Engineering of the University of Thessaly, participated in a three day contest organized by the Prefecture of Central Greece aiming at promoting sustainable development. The thematic areas that the participants competed were:
e-GOV
Smart cities
Tourism
Environment
Agri-food
The CenSensus team achieved to take the third place in the contest and won the prize of 1,000 Euros for its idea about a structured consensus platform.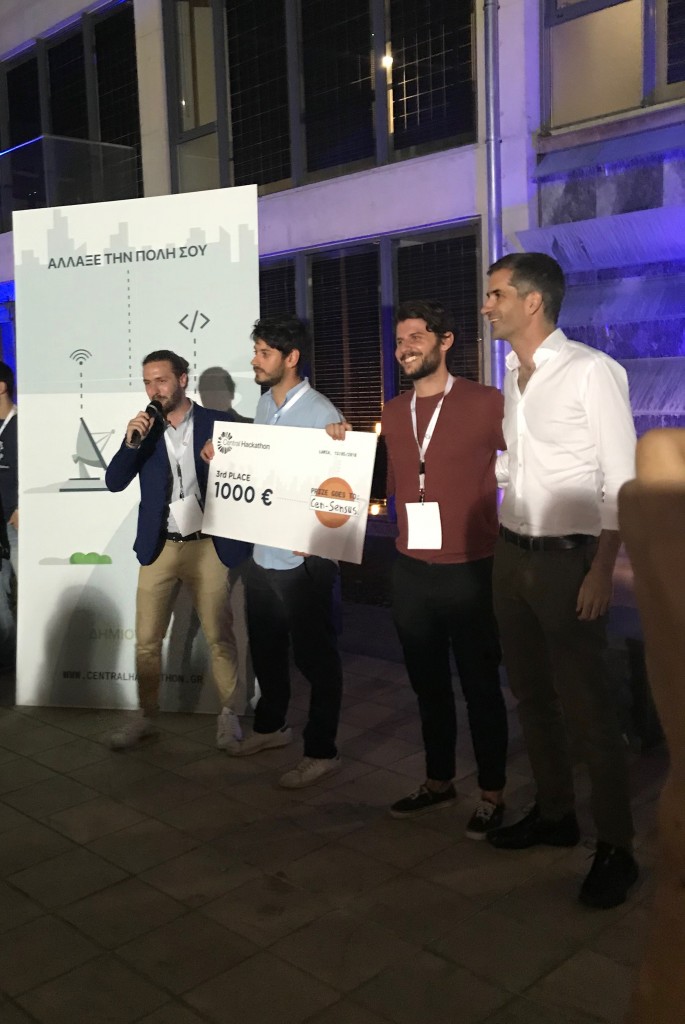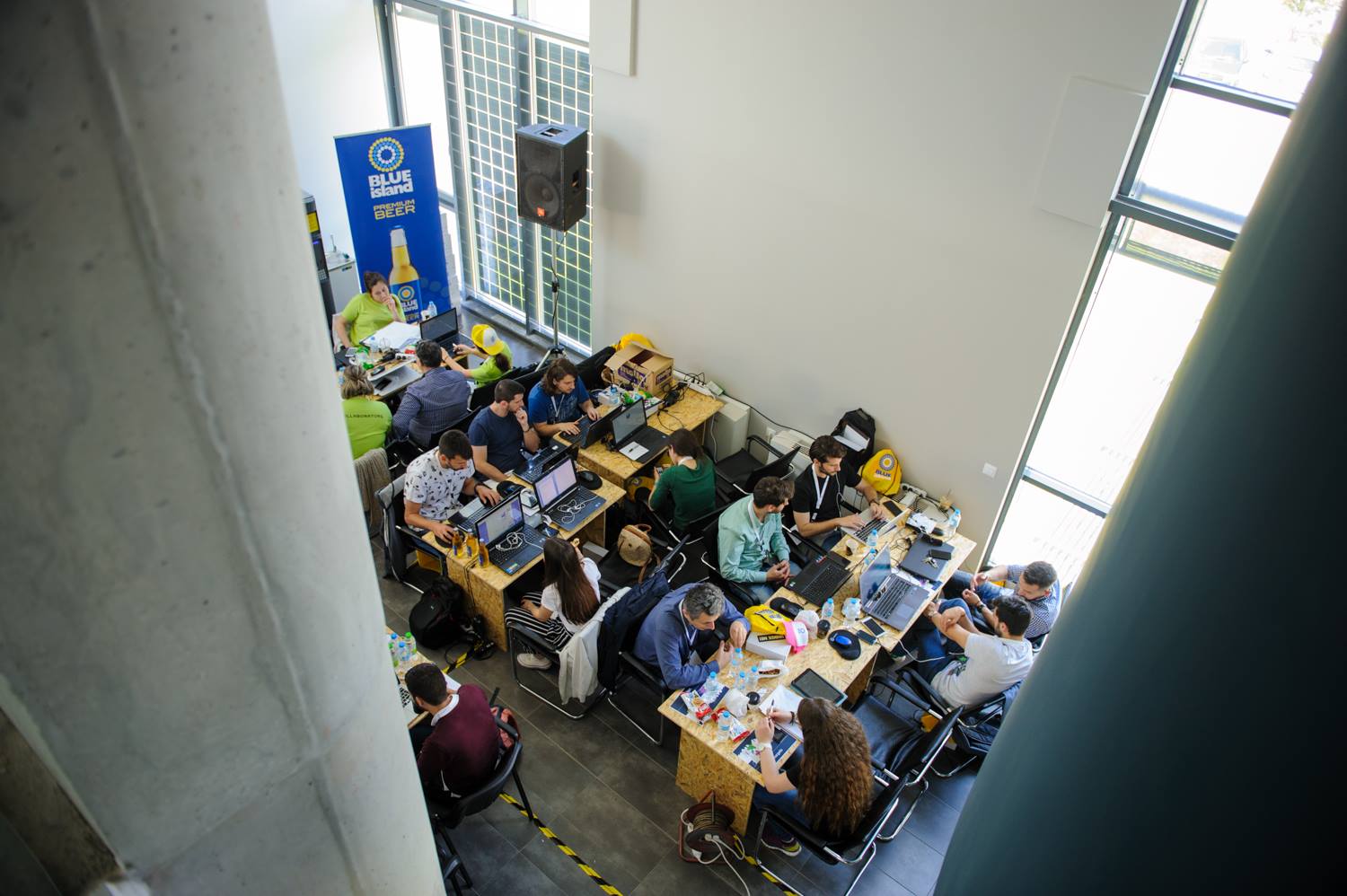 Find more information on Central Hackathon official website.