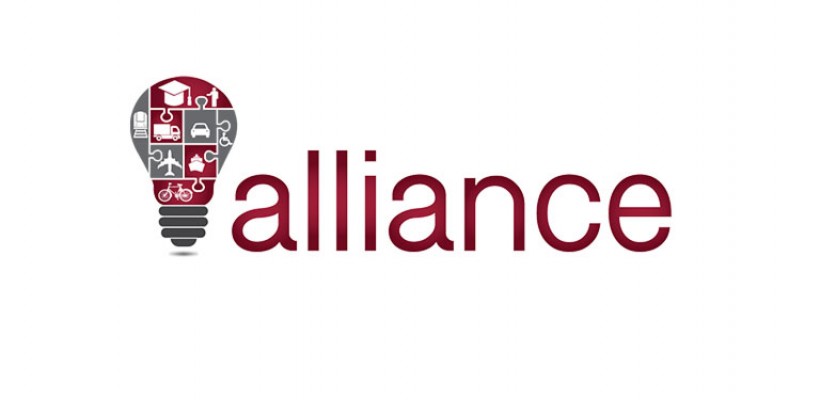 ALLIANCE Final Conference Invitation
Sustainable urban interchanges: Trends and new prospects
ALLIANCE consortium invites you to join the final conference of the ALLIANCE project, which will be held in Transport and Telecommunication Institute (TSI), Riga, Latvia on 17th October 2018.
We will be pleased to see you at the conference to share findings and results of the project, as well to discuss trends and new prospects of sustainable urban interchanges.
Click here to see the updated agenda! More information about how you can register to the Conference you can find here!